A Nurse's Failure to Maintain Current Home Address Could Be Costly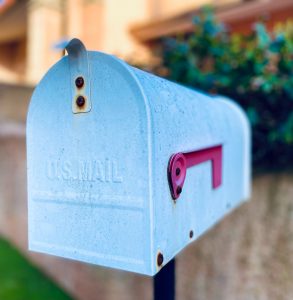 Of course, no self-respecting professional ever expects to face discipline on their license. However, if you are accused of wrongdoing, it is imperative that you respond swiftly and timely. For this reason, nurses must maintain a current address with the KBN registry so that notices to the individual licensee are timely received.
Importantly, by law, a licensee "is deemed to have consented to service of notices or orders of the board at the mailing address on file with the board" and correspondence "mailed or delivered to the mailing address on file with the board constitutes valid service of the notice or order."
As such, "I never received anything in the mail" is no defense for failing to respond to an allegation of misconduct. Accordingly, healthcare professionals should be sure to confirm their current address with the KBN or their respective governing agency.
Do not delay in responding to allegations against you. For assistance in defending your professional license, contact the experienced healthcare attorneys at Goldberg Simpson, LLC by calling 502-589-4440 today, or by emailing Anthony Johnson at ajohnson@goldbergsimpson.com.
THIS ARTICLE IS MERELY AN ADVERTISEMENT AND IS NOT INTENDED TO BE LEGAL ADVICE NOR IS TO BE CONSTRUED TO ESTABLISH AN ATTORNEY-CLIENT RELATIONSHIP ABSENT A SIGNED AND WRITTEN REPRESENTATION AGREEMENT BY GOLDBERG SIMPSON, LLC. COPYRIGHT GOLDBERG SIMPSON, LLC.