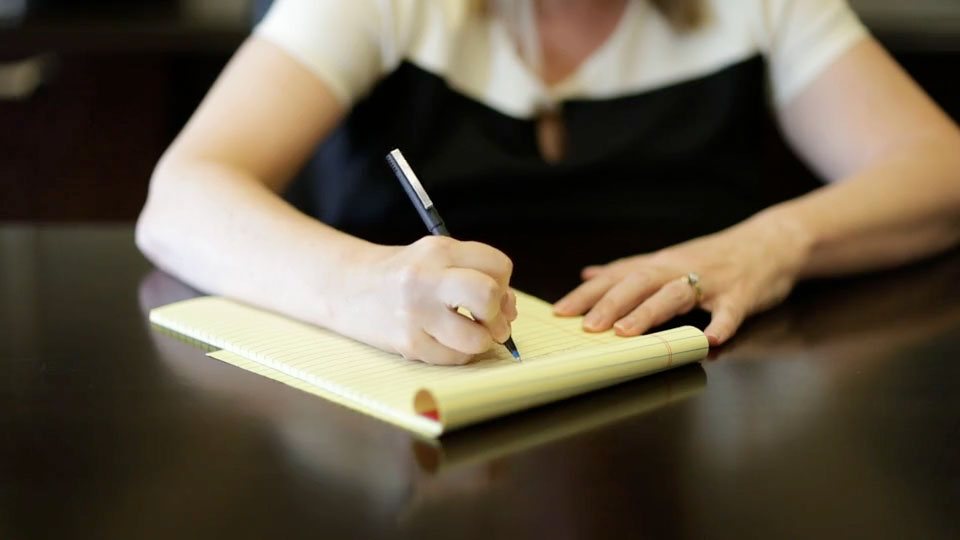 The Louisville Law Firm


with the
Family Culture
"Family," "community" and "welcoming" are not words that might typically be used when describing a successful law firm. Yet, they are the perfect words to describe Goldberg Simpson. The culture is distinct and unexpected. Clients and associates alike discover a clear sense of community immediately upon walking into the offices in Louisville, Kentucky, and it's an environment that breeds longevity for both groups. The result is a staff that works in harmony with each other and their clients – in many cases, for decades.
This culture also breeds a natural connection to being involved in the Louisville community. Goldberg Simpson, as a firm, is involved in a number of civic and cultural areas. The firm also encourages attorneys to be involved, individually, in the culture as well. It is the philosophy of Goldberg Simpson that being an active part of the community allows us to serve our clients better.
Goldberg Simpson, LLC is committed to fostering, cultivating, and preserving a culture of diversity, equity, and inclusion!